Penry Terry & Mitchell LLP
Lexington, NC. Family and Criminal law.
We are still under construction, please excuse the dust!
Phyllis Penry
A lifelong resident of Davidson County, Phyllis has practiced law since 1975. She received her undergraduate degree from High Point University, and earned an M.A.Ed and a Juris Doctor degree from Wake Forest University in 1971 and 1975 respectively. Practicing primarily family law and municipal law for the majority of her legal career, she has served as City Attorney for the City of Lexington for over thirty years and continues in that position. She is rated AV by Martindale-Hubbell law directory.
Phyllis is a member of the American Bar Association, North Carolina Bar Association, North Carolina State Bar, the 22B Judicial Bar and the Davidson County Bar. She is licensed to practice in all state and local courts, United States District Courts for the Middle District of North Carolina, United States Court of Appeals, Fourth Circuit and the United States Supreme Court.
Phyllis has served on many Boards and is a member of many Associations, most notably the following:
Chairman, Board of the Davidson County Community College
Chairman, Board of Lexington Memorial Hospital
(now Wake Forest Baptist Health – Lexington Memorial Hospital)
Member, Board of First Union Banks (now Wells Fargo)
Member, Lexington Area Chamber of Commerce and a recipient of the Athena Award in 1995
Member, Board of Domestic Violence Services
Member, Edward C. Smith Civic Center Board
Member, and Board Member of the Municipal Attorney Association
Phyllis is active in the community participating in the Sorosis Book Club, an associate member of the Charity League and is a member of the First Baptist Church where she has served as Chairman of the Board of Deacons, Member and Chair of the Finance Committee, Sunday School Teacher, and Chair of the Nominating Committee.
She is married to District Court Judge J. Rodwell Penry, Jr. and is the mother of two adult children.
Contact Attorney Phyllis S. Penry directly at ppenry@ptmlawfirm.com.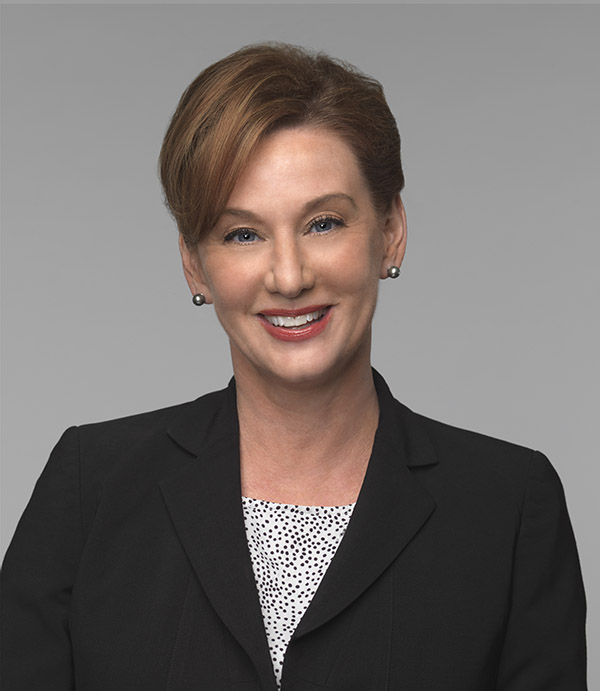 Wendy Terry
Wendy Terry has over 20 years of experience, focusing on: Criminal Law, Traffic Law and Domestic Law.
Wendy Terry practices Family Law and served 12 years as Assistant District Attorney.
Currently serving as the President of 22B Judicial District Bar Association, Terry is a Davie County Chamber member and serves Davie and Davidson Counties.
Contact Attorney Wendy Terry directly at wterry@ptmlawfirm.com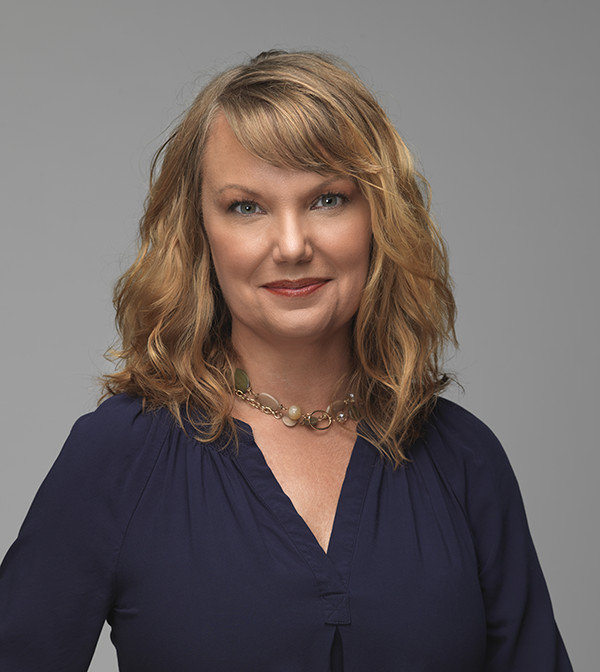 Dawn Mitchell
Dawn served for years as a paralegal before pursuing her law degree in 2011. Prior to receiving a Juris Doctor degree from Charlotte School of Law in 2013, she had over fifteen years experience as a paralegal, almost exclusively in the area of family law.
Professional:
Member, North Carolina Bar Association (Family Law Section) since 2013
Licensed to practice law in North Carolina since 2014
Member, North Carolina State Bar since 2014
Member, Davidson County Bar since 2014
Member, 22B Judicial Bar since 2014
Personal:
Born in 1973 and has lived in North Carolina since 1992
Charlotte School of Law, cum laude, J.D., 2013
Order of the Crown Honors Society
Recipient, Cali Award – Family Law
Guilford College, High Honors, B.S. Business Administration, 2010
Contact Attorney Dawn L. Mitchell directly at dmitchell@ptmlawfirm.com
Victoria Prince
Contact Attorney Victoria Prince directly at vprince@ptmlawfirm.com